Bank Holiday closure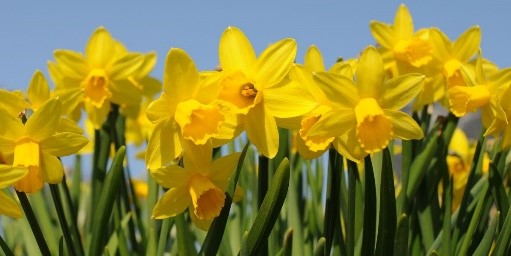 The office telephone service will close at 5pm on Thursday 1st April and will not be open for Good Friday 2nd April and Bank Holiday Monday 5th April. The office telephone service will be open again from 8:45am on Tuesday 6th April. If you have an emergency repair when we are closed, please ring Leeds City Council Out of Hours on 0113 376 0499. Thank you and we hope you have a safe and happy holiday weekend.
We're talking about fly tipping.
What is fly tipping?.. It's the illegal dumping of anyone's waste.
Have you been approached by someone offering to clear your garden or remove your waste cheaply?
We know people living in Belle Isle have been approached by someone offering to remove items cheaply, including bulky items and garden waste. This person has been knocking on doors and offering to take items to the tip or to their skip, then these items have then being disposed of on public land in the Belle Isle area.
We're often told that people think once the waste is taken then it's no longer their problem, but even if you didn't know they were going to dump it and you paid them, their fly tipping can be your problem too…
• You may be prosecuted because it is still your waste and you have a responsibility to check if they have a tipping licence and that it will be disposed of correctly.
• More money is being spent on clearing illegal waste meaning less money for other services you may rely on.
• Fly tippers are not worried about dumping your personal details with your rubbish leaving you open to identity fraud.
• You are also being scammed and made to look like an irresponsible resident.
• Then there is the fine or conviction you may receive as well as tenancy action.
So ask yourself if it is worth taking the risk of a criminal conviction or tenancy action?
Be a responsible resident and be aware of scammers.
Remember, if it's cheap it's probably a scam. There are a number of ways you can remove your unwanted items. For more information visit: https://www.leeds.gov.uk/residents/bins-and-recycling
———————————————-
Have you been targeted by a housing disrepair claims company? Could you afford a large settlement bill if your claim was unsuccessful?
Unfortunately promises made by these companies aren't always what they seem and some tenants are left owing huge legal bills, which they are unable to pay back leaving them in substantial debt.
If you have an overdue repair or feel that you have had difficulties in getting repairs completed, please contact us on 0113 378 2188
.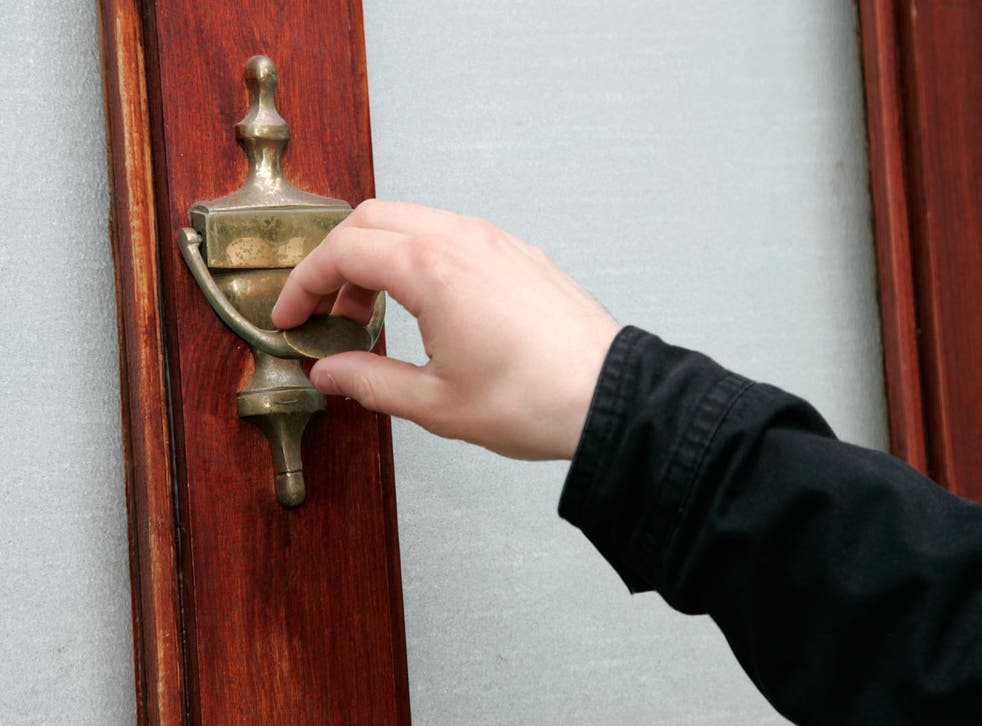 Snow and ice update. We know that while the biggest roads are clear, the side roads are still bad. Contractors will try to get to appointments if they can park up and walk. They will do their best, but may be delayed. Please be careful if you go out as there is a lot of ice on roads and pavements.
January 14 update. Power cut – we are aware some homes have experienced a power cut. Please contact Norther Grid directly about this at https://www.northernpowergrid.com/power-cuts. If you are waiting for a repair today, we may be delayed because of the weather. Contractors are doing everything they can to get out to all their jobs but they may be later than usual. If the snow continues and it becomes unsafe, they will have to cancel appointments for today and rearrange.
You may also like to visit these websites for other local news:
South Leeds Life
South Leeds Life provides community news for people in Beeston, Belle Isle, Cottingley, Holbeck, Hunslet, Middleton and South Bank.
Visit: southleedslife.com
Belle Isle TMO's Facebook Page
We regularly share local news and updates from our partners in the community, local schools and voluntary groups on our Facebook page. To keep up-to-date with events and local activities happening elsewhere in Belle Isle make sure you like our Facebook page so our page appears in your newsfeed.
Visit: www.facebook.com/belleisletmo
You can also follow us on Twitter: @BITMO_LS10