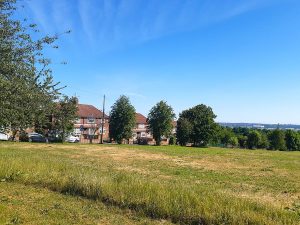 To apply to buy your council home, you must have spent a total of at least three years as a tenant of one or more of the following:
a Leeds City Council or other council-owned property. This includes all BITMO homes.
a housing association property
armed forces accommodation
(If you have had any breaks as a tenant, you can still include previous tenancies in this three year total).
You may not be able to buy your council home if:
your property has been specially adapted for elderly or disabled tenants – check to find out if you live in one of these properties by emailing house.sales@leeds.gov.uk
you are in breach of any part of your tenancy agreement
you have an un-discharged bankruptcy
you are subject to a court order
Before you apply, we recommend that you seek legal advice, and contact the Government's Right to Buy service if you need more information.
We have garages at several positions around Belle Isle. Whether or not you are a Leeds City Council tenant you can still apply to us for a garage.  For more information call us on 0113 378 2188 or email bitmo.enquiries@belleisletmo.co.uk
Please note garages cannot be used to repair vehicles or run a business.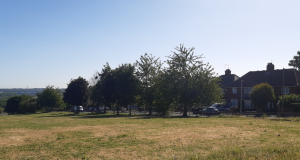 Info to follow…