The Council and BITMO intend to make improvements to this area. This will include painting the shop fronts and can also include improvements to the green area between the shops and Belle Isle Road.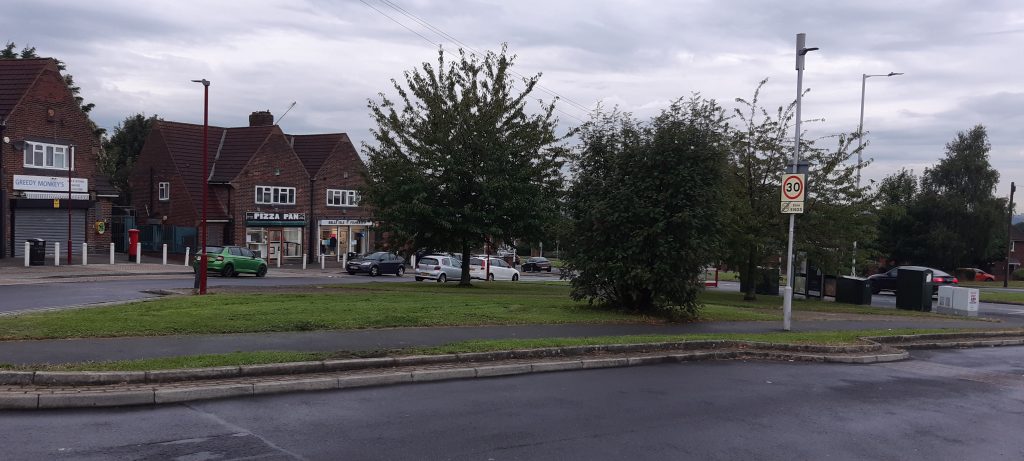 BITMO is a tenant-led organisation that seeks to work with all residents, listening to what you have to say. We also want to hear from local businesses. We have a green strategy which aims to improve the environment.
Here are some possible improvements to the green area. Which, if any, do you support?