Meeting for all residents of the 3-storey blocks. Tuesday 19 October, 5pm at BITMOs GATE.
There is a separate event for residents of 2-storey blocks on 26 October. Details are here.
BITMO is a tenant-led organisation that seeks to work with all residents, listening to what you have to say.
We want to discuss with you:
• Cleaning of communal areas
• Fire safety
• Planned works outside and inside
• Policing and community safety
• How we can provide services suited to the needs of residents
• Job and training opportunities for residents
As well as any issues that you would like to raise.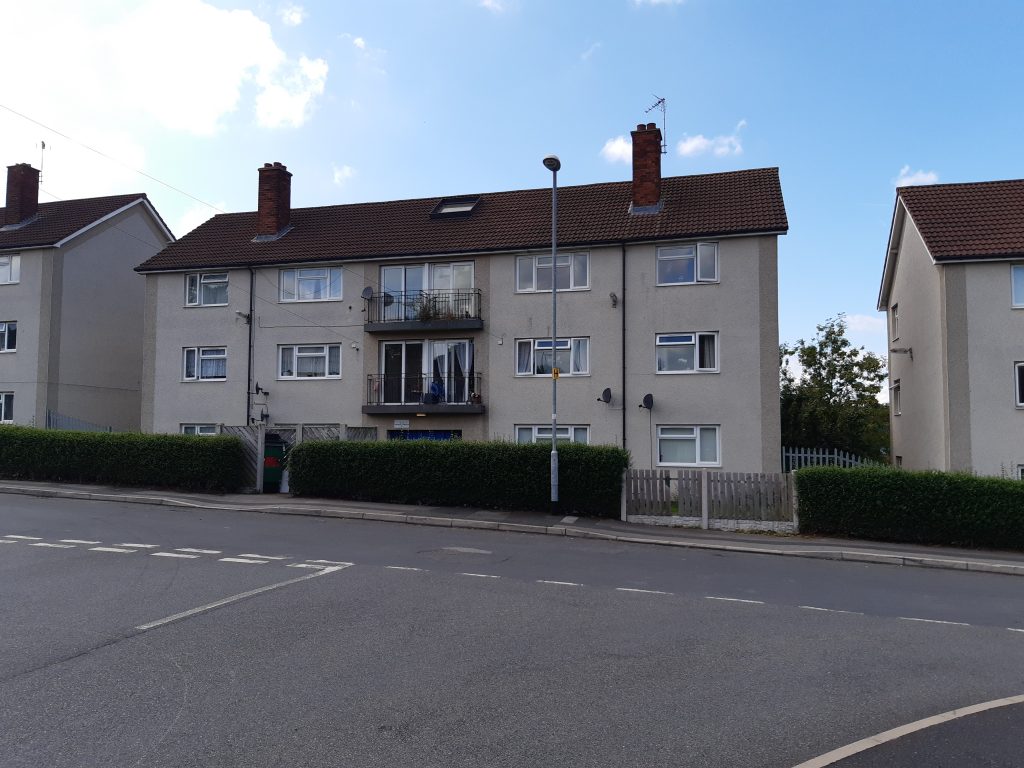 Please come to a meeting at BITMOs GATE on Tuesday 19 October at 5pm
The meeting will be attended by BITMO Chief Executive Deborah Kelly, BITMO Head of Repairs, Maintenance & Investment Alex Orange.as well as the police and our repairs contractor Mears.
If you can't come to the meeting, you can still give your views by filling in this form.